NorCal T-Camp
We are excited to announce our 6th annual NorCal T-Camp!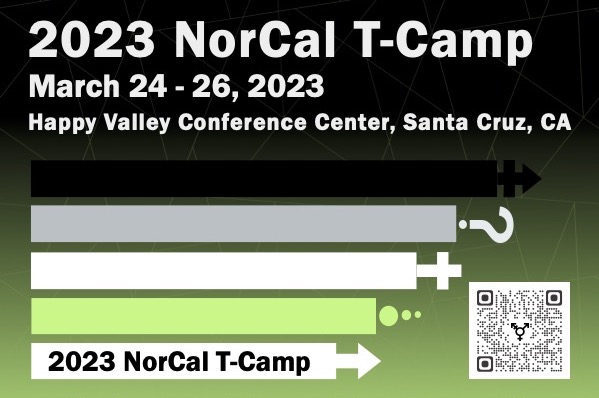 When is it? March 24 to 26, 2023
When is the application due? Application deadline: February 27, 2023 at 11:59pm!!!  When will I be notified about my acceptance? Participants will be notified if they were selected to attend by March 9, 2023.
Who can apply? We welcome applicants from any Northern California college or university, including community colleges.  We encourage you to apply for T-Camp if:

You are a Trans, Non-binary, Genderqueer, Agender, or Gender questioning college student
You wish to explore your own gender identity/expression and engage in dialogue with others
You wish to build community with your peers across multiple campuses and experiences

You wish to gain knowledge regarding trans issues, self-care, wellness, and accessing resources and support
We look forward to seeing you at NorCal T Camp 2023! If you have any questions, please contact the NorCal T-Camp Planning Committee (
norcaltcamp@gmail.com
). 
How will y'all be COVID safe? Great question
Folks will wear masks at all times (except to eat or drink water)
Folks will provide proof of full COVID 19 Vaccination history
Folks will provide proof of a negative COVID 19 test
Food will be served outdoors to allow for airflow
Air purifiers will be present in the space
Venue space is large enough to allow for social distancing of participants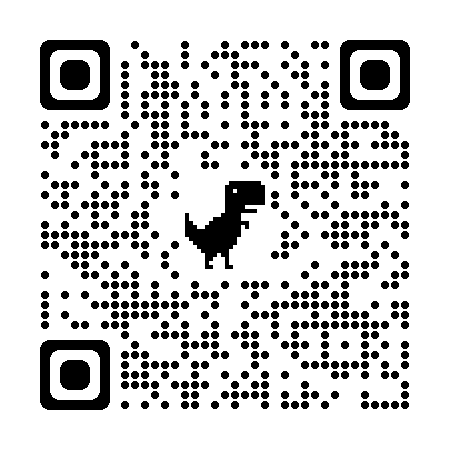 (click link or scan QR code)
History of T Camp: NorCal T-Camp is typically an intercampus two-day retreat for northern California college and university students to explore gender identity and expression and to engage in dialogue with our peers. This year, NorCal T-Camp will be a one-day event in order to prioritize community health and safety while still allowing us to gather in person. This event is specifically for students who are trans, transgender, nonbinary, genderqueer, gender non-conforming, agender, gender creative, genderfluid, gender questioning, and/or elsewhere or outside the realm of gender. Retreat facilitators include transgender and genderqueer community members, as well as campus LGBTQIA+ resource professionals.